Although peach is the symbol of hot summer days, you can enjoy and consume them throughout the year.
You will have peaches on your table in this natural jam. The jam contains a high content of peach.
Delicious - and ideal to spread!
Peaches are rich in vitamin A and Beta-carotene for which the studies have shown that prevent skin cells from aging.
Summary...
Natural and healthy • Lots of fruit • Without preservatives
Značajke proizvoda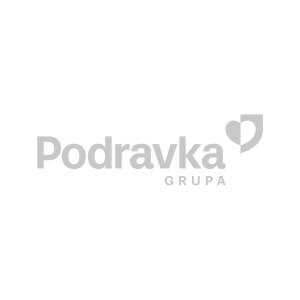 Preparation
to be consumed directly on bread, bun, pancakes, various sweets.
Storage: refrigerate after opening.
Shelf life: 24 months.
Packaging: 430 g.
Ingredients
peaches, sugar,water, gelling agent pectin, acidity regulator citric acid.
See similar products
BRAND
PRODUCT TYPE
MEAL
PREPARATION TIME
FLAVOUR
MAIN INGREDIENT
OTHER CHARACTERISTICS