High content of natural blueberries give this extra jam a unique aroma, fragrance and colour.
Without preservatives, artificial colours and sweeteners, characteristic and rich taste, aromatic blueberry jam is an ideal spread at any occasion.
Blueberries have never stopped being praised. Their high content of antioxidants makes them being perceived as a real treasure.
Summary...
Natural and healthy • Lots of fruit • No preservatives
Značajke proizvoda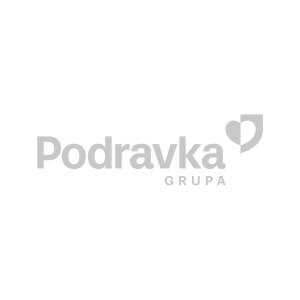 Preparation
to be consumed directly on bread, bun, pancakes, various sweets.
Storage: refrigerate after opening.
Shelf life: 24 months.
Packaging: 430 g.
Ingredients
blueberries, sugar,water, gelling agent pectin, acidity regulator citric acid.
See similar products
BRAND
PRODUCT TYPE
MEAL
PREPARATION TIME
FLAVOUR
MAIN INGREDIENT
OTHER CHARACTERISTICS