You may consult your mothers, grandmothers and friend when baking bread, yeast dough or pastry, but sometimes the secret lies in the obvious detail - flour.
Flour for yeast dough is much better than "ordinary" flour for preparing butter crudities, walnut loaves or party rolls because it makes the dough loose and soft. Keep in mind: a way to successful pastry is sprinkled with the best flour!
Summary...
For preparing finest bread and rolls
Značajke proizvoda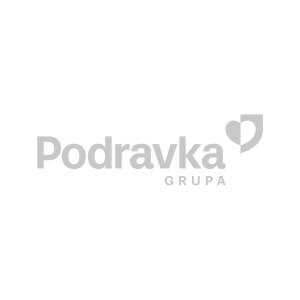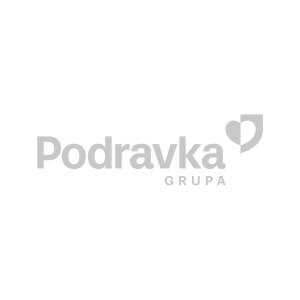 Preparation
Directions: Follow the recipe on the back of the bag.
Storage: Storage: Keep in dry and cool place.
Shelf life: Shlef life: 9 months
Packaging: Package: 1 kg, 25 kg
Ingredients
Ingredients: Wheat flour, emulsifier (E472), flour treatment agent (E300)
See similar products
BRAND
PRODUCT TYPE
MEAL
PREPARATION TIME
FLAVOUR
MAIN INGREDIENT
OTHER CHARACTERISTICS