Kneeding the dough, watching it rise, a smell of freshly baked bread spreading all over the kitchen is one of the culinary magic everyone has to experience at least once in a lifetime.
This mix provides a loaf of perfection. Bread mix with seeds is a perfect combination of flour and seed grains, and a source of minerals, vitamins and fibers. Rye flour with high share of fibers along with flax and sesame seeds, rich in vitamins and minerals, increase the nutritional value of this mixture. This bread will be eaten to the last crumb!
Summary...
Wheat and rye flour mix • Added oat flakes • 3 kinds of seeds
Značajke proizvoda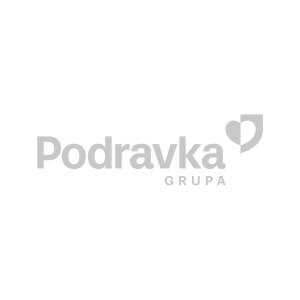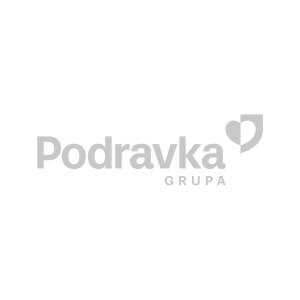 Preparation
Direction: Follow the instructions on the back of the packet
Storage: Storage: Keep in dry and aerated place.
Shelf life: Shelf life: 9 months
Packaging: Package: 1 kg
Ingredients
Ingredients: wheat flour, rye flour, sunflower seeds, flax seeds, sesame seeds, oat flakes, salt, glutamine flour, emulsifiers (E471,E472e), flour treatment agent (E300).
See similar products
BRAND
MEAL
PREPARATION TIME
FLAVOUR
MAIN INGREDIENT
OTHER CHARACTERISTICS