This natural jam contains a high proportion of aronia which gives it a characteristic taste, fragrance and colour. Open the jar and peep in the future!
Aronia is often called the healthiest plant in the world because it is abundant with antioxidants and essential nutrients considered to improve human health.
Summary...
Natural and healty • Extra fruits • Without preservatives
Značajke proizvoda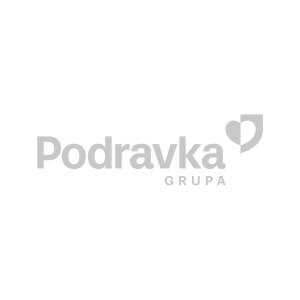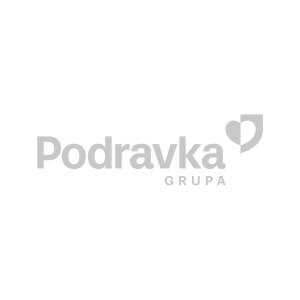 Preparation
as spread on bread or bun, pancakes, with puddings, ice creams and other sweets.
Storage: refrigerate after opening.
Shelf life: 24 months.
Packaging: 440 g.
Ingredients
sugar, chokeberry puree, acidity regulator citric acid, gelling agent pectin.
See similar products
BRAND
PRODUCT TYPE
MEAL
PREPARATION TIME
FLAVOUR
MAIN INGREDIENT
OTHER CHARACTERISTICS