Podravka strengthens its management team for the markets of Central Europe
Podravka's head for the markets of Central Europe is Jerzy Zalopa, experienced manager in the area of Central and Eastern Europe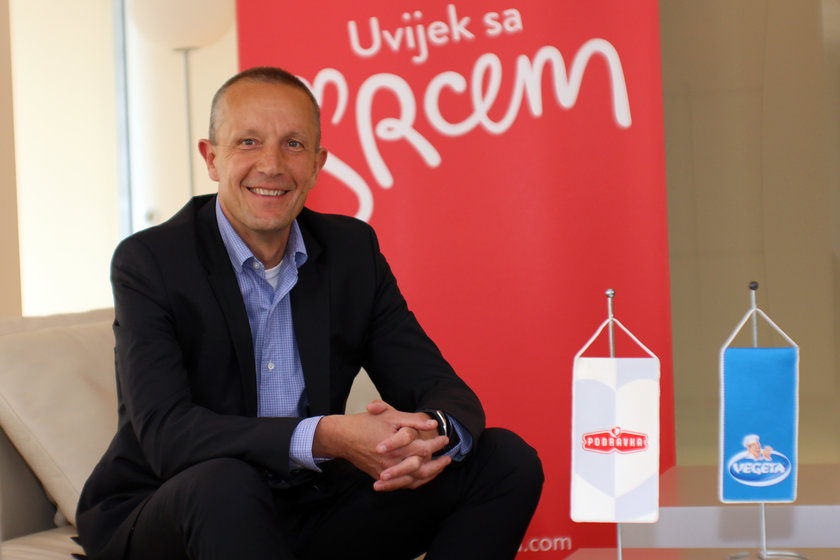 Podravka's head for the markets of Central Europe is Jerzy Zalopa, experienced manager in the area of Central and Eastern Europe, with very recognizable management model and proven business successes in food processing sector.
Podravka strengthens its management team in the market of Central Europe which includes the markets of Poland, Czech Republic, Slovakia, Hungary, Romania and Bulgaria.
He started his business career in 1993 in Polish company Bestfoods where among other, he held the positions of sales and marketing director in charge of Polish market, and he was also executive director of Bestfoods for the markets of Czech Republic and Slovakia.
During 2001 he joined Unilever where he soon took over the position of Unilever director in charge of food division in the market of Poland and Baltic, after that in charge of the markets of Russia, Ukraine, Belarus, headquartered in Moscow.
After successful career at Unilever, in 2007 he transferred to Norwegian group Rieber&Son as general manager of Vitana Czech Republic and Slovakia, and was also chairman of the board at Rieber&Son Poland.