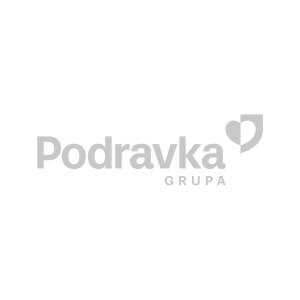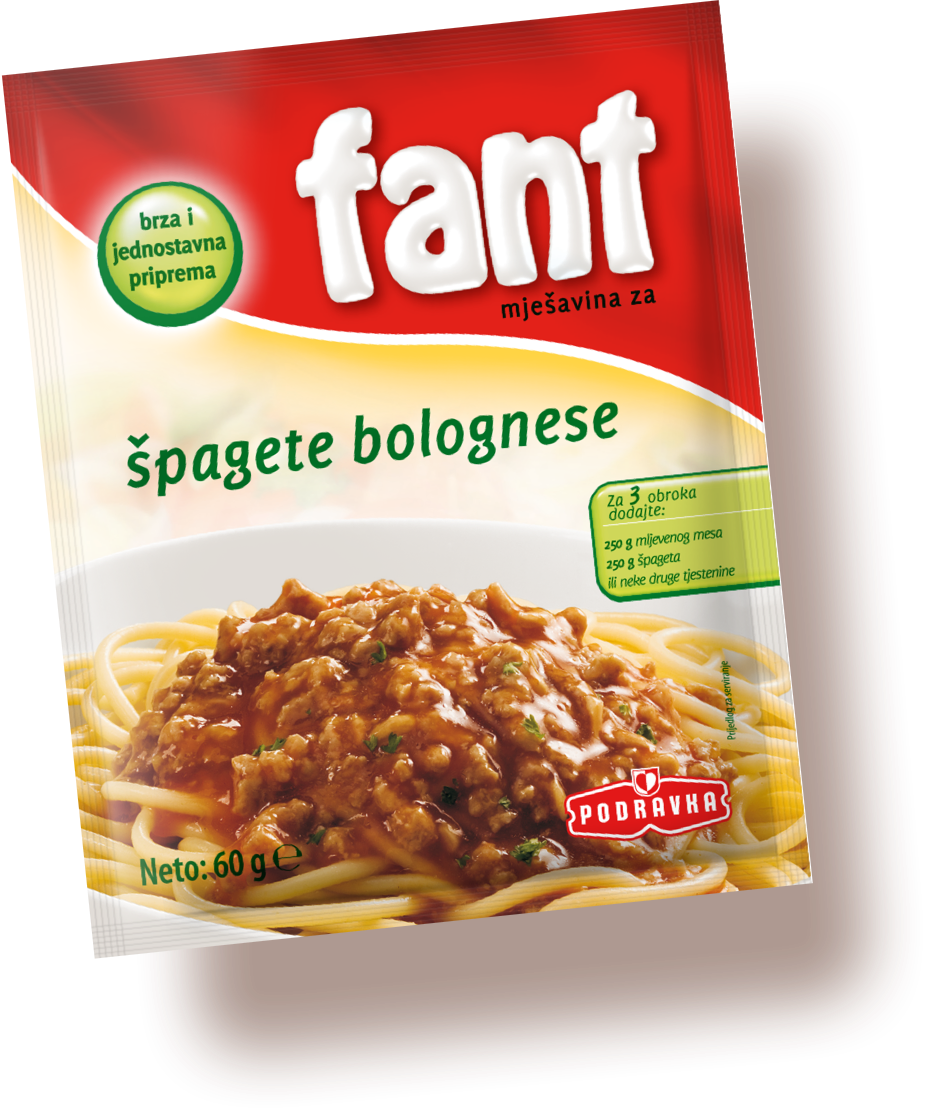 Ingredients: 500 g ground meat (beef), 100 ml extra virgin olive oil, 1 yellow paprika (150 g), 1 zucchini (150 g), 150 g cherry tomatoes, 1 Spaghetti Bolognese Fant mix, 100 ml Podravka Passata , salt, freshly grounded black pepper Vegeta Maestro , 400 g Spaghetti with eggs from Zlato polje
1

Fry the meat on warm olive oil until it's golden brown. Add sliced paprika and then also chopped zucchini.

2

In a separate bowl mix Fant with 500 ml of warm water and add it to the meat.

3

Cook on small flame, stir occasionally. Add some more water if necessary. At the end add the passata and cherry tomatoes split in half. Add salt and pepper if necessary and serve with cooked spaghetti. If you like, decorate with grounded parmesan cheese and basil leaves.

Advice: instead of Spaghetti use Penne, Fusilli or Macaroni.