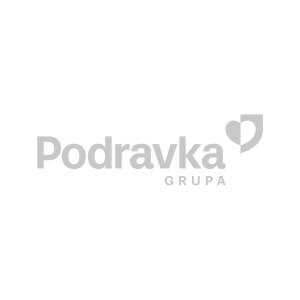 The range of Mirna products provides you with a meal whose natural taste, nutritive and health values are appreciated more and more, and at the same time they present a supreme gastronomic pleasure.
Mirna products are an ideal specialty for combinations of salads and sandwiches combination, and at the same time are a healthy meal, whose recipes are seasoned with magical flavours of the Mediterranean. Here we process and prepare for your palates only the finest and the cleanest fish provided by the Adriatic sea, and the experience and tradition make our products renowned specialty of any healthy cuisine.
Regardless of whether you decide upon the sardines, mackerel, tuna or one of the delicious fish pates and salads, your choice will bring you a supreme delight in any bite. In only one can of "Mirela" sardines, your organism will get 100% of recommended daily amounts of vitamin D, indispensable for adsorption of calcium, as well as necessary amounts of highly valuable omega–3 fatty acids.
Fish provided by the Adriatic sea