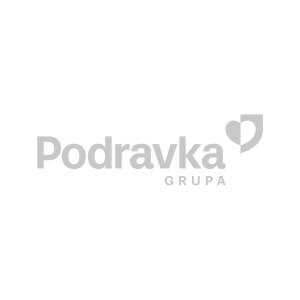 Thanks to its loyal visitors, Coolinarika is often cited as the most important culinary destination on the Internet in the region.
More at www.coolinarika.com
Food, fun and socializing - always with heart!
Podravka's web portal Coolinarika is unique on the Internet scene offering the amount of contents as well as the possibility of interaction with users. Coolinarika is much more than a culinary web portal.
As a creative leader, Coolinarika sets new standards of culinary portal quality and often stands out as one of the most important Internet destinations in the region.
Join us! Become a member of Coolinarika community and enjoy the imagination, fun and creativity of Coolinarika visitors. When you are ready, share your own culinary delicacies with us.
.
Much more than a culinary web portal!