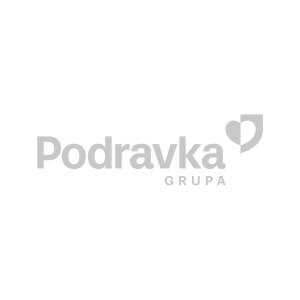 Coolinarika, with its database of over 200,000 recipes, is often considered the region's most important culinary web destination.
More at www.coolinarika.com
Smart application for all your culinary adventures
Coolinarika is also available as a mobile application – serving as a "digital personal assistant" in the culinary adventures of our site users.
Coolinarika makes it easy to find inspiration, prepare delicious bites and create new, successful culinary stories, in a natural, useful, and easy to understand way.
With Coolinarika, spend less time thinking about and more time enjoying cooking.
Digital assistant in the kitchen