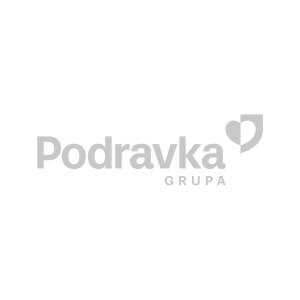 Only the finest marmalades!
Belsad marmalades will enrich your table with the true flavors of fruit, and their practicality will delight all lovers of fine marmalades.
Only the finest marmalades!
Only the finest marmalades!
One of the richest in natural resources region in Slovenia, especially rich in apples and plums, brings to your table the taste of real fruit, in the form of Belsad marmalades. Enrich your breakfast with the finest fruit marmalades or delight your family members with a delicious afternoon marmalade dessert.
Belsad marmalades are distinguished by high quality and recognizability of the brand in the market of Slovenia. Next to quality, Belsad brand is also distinguished by exceptional practical application of each product.
Tastes of real fruit right on your table!