Germany
The citizens of Bavaria use to say: "An Guadn!" and "Ozapft ist." This is a typical saying which means: "Enjoy your meal" and "The barrel is broached" (beer barrel). The Germans like to eat and drink. For this reason, in Germany, we offer more than 40 different Podravka products.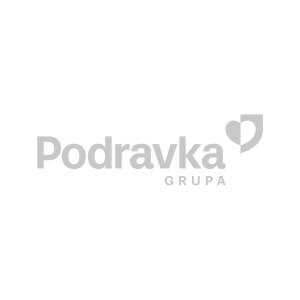 Podravka Int. Deutschland GmbH
D-81369 München
Höglwörther Str. 1
Germany
tel: +49 89 72 441 75 0
fax: +49 89 72 441 75 29
e-mail: info@podravka.de
Contacts:
Alen Ipša, Managing Director
Distributor:
Kreis Industriehandel GmbH
Amraser-See-Strasse 56
6020 Innsbruck, Austria
info@kreis.co.at
Podravka products have been present in the German market for over thirty years. The company Podravka Int. Deutschland GmbH was founded in 1992.
The most famous Podravka products on the German market are Vegeta food seasonings, Fant products, Podravka soups, Chutney, canned meat, children's food and sweet spreads.
Although our loyal customers in Germany are offered more than 40 different Podravka's products, the range of our products in Germany keeps on expanding.
Fast facts
From over 1 200 breweries found across Germany (from the North Sea to the Alps) about 5 000 various types of beer is drafted.
The diversity is not found only in German beer however, but in the foodstuffs as well, from fresh fish from traditional Hamburg fish stores to potatoes - fruits (apples) of the soil - served since the 18th century as salted boiled potatoes, in stews or as a round flat cake.
For breakfast or brunch people eat one of the 300 types of healthy bread. Already in ancient times, German bakers were famous for their small and tasty bread products.
Between meals people like to drink natural mineral water, pumped from 550 sources across the country.
However, before the drop of wine touches the palate, the eye catches the sight of a tastefully and esthetically decorated table. Namely, a tastefully selected set of eating utensils is an important element of Germany cuisine. Germany is proud of its ceramics producers, glass manufacturers, mints... the master works of which used to decorate royal tables and emperor palaces.