Belarus
Belarusian consumers are delighted especially with Podravka soups and food seasonings.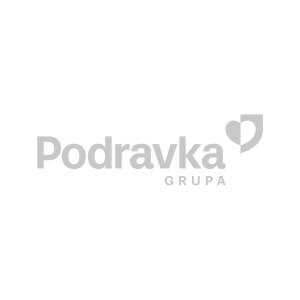 Pavel Karandej, Director
tel: +371 67 336 591
mob: +371 29 131 565
Head Office
Podravka d.d.
Ante Starčevića 32
48000 Koprivnica
Croatia
Contact:
Kristijan Sabo, Executive Director for Eastern Europe
tel: +385 48 651 567
fax: +385 48 220 587
All-purpose food seasoning Vegeta and Podravka Soups are very welcome and have been present for more than 30 years on the tables and kitchens of the consumers in the Eastern Europe from the period of the Soviet Union.
Soups are the base of Belarus cuisine: vegetable soups, meat and fish soups to mushroom soups. Special kind of black soups are made with goose or pork blood, and historically such soup was offered to suitors who were turned down by the girl's family.
Among the population favourite soup is borscht, a rich, thick soup with beetroot, cabbage, cereals, potato and meat. During summer, cold soups (khaladnik) are prepared for cooling down.
Among the vegetables, cabbage has the main role (and its sour version - sauerkraut), while beetroot, black and yellow turnip, celery and carrot - either cooked or prepared as a goulash (with some added milk) follow it. Pulses as the main source of proteins can often be found on the table, mostly as kamy (mashed cooked green beans /or beans with pork fat).
Barley, oats and buckwheat are common cereals in Belarus and meals based on them were very popular throughout the history, but are forgotten today.
Pork in Belarus cuisine is much more popular than mutton or lamb, and particular specialty are fresh sausages made of pork meat, just as blood sausages (kishka) with buckwheat.
Veraščaka (mačanka), a thick meat sauce with pieces of meat and sausage, served with pancakes, has been a favourite meal of the Belarus population for centuries.
Only fresh cheese and sour cream were kept among the dairy products till this day. At the end of the meal desserts which are traditionally in liquid form are served: saladucha - thick beverage made of flour and honey, and kissel, gelatin beverage made of forest fruits, thickened with oats.